Children's Classes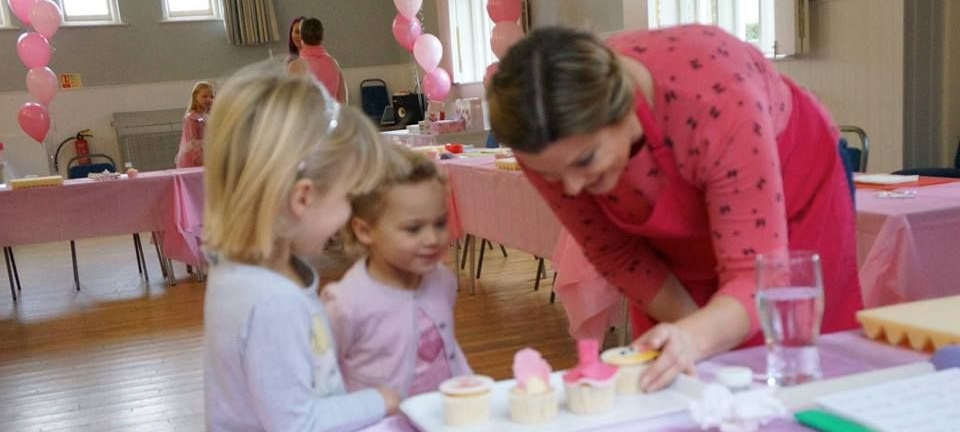 My Children's Classes are usually scheduled during the school holidays - more detailed than many other children's classes you'll find, your children will be taught designs, techniques and skills to make their own cupcakes and/or cookies, in a fun and creative environment.
Classes are designed with both boys and girls in mind and are always suitable for everyone!
Check below for my latest Children's Classes available, or click the link if you'd like to enquire about a Children's Cupcake Party!