What options are there for edible printing?
We sell edible prints in a few different formats - A5, A4 and A3 Icing Sheets, A4 Wafer Paper (often called Rice Paper) and Pre-cut Cupcake Toppers.
We sell many pre-designed options, but you can also order your own bespoke custom sheet if you can't find exactly what you're looking for - just order the size you need and send us your images and we'll print them onto your preferred edible sheet.
To help you choose which sheet you need, we've summarised each option below:
A5 Icing Sheets: made from a flexible thin icing, our A5 sheets have a maximum print area of 14cm wide x 20.9cm - perfect for smaller cake toppers, and bespoke images.
A4 Icing Sheets made from a flexible thin icing, these sheets are a little shorter than an A4 sheet of paper 28.5cm x 20.8cm - they're great for bigger cake projects, creating your own wraps to go around the side of a cake and for creating bespoke sheets with your own designs.
A3 Icing Sheets: made from a flexible thin icing, these sheets are a little shorter than an A3 sheet of paper - 41cm x 29.8cm - they're the perfect size to fit on the top of a 'Costco' sheet cake and we can tailor your design to suit your occasion for the perfect easy celebration cake.
A4 Wafer Paper: this is a cheaper, economy print option and have a slightly ,larger print area becasue they do not require a backing sheet - 29cm x 21cm. Wafer Paper sheets are thinner than icing sheets and semi-transparent - they can be used to create cake or cucpake toppers and can be cut to size as you wish.
Pre-Cut Cupcake Toppers: Made from the same flexible material as our Icing Sheets, these high quality toppers are pre cut into 5cm circles and we can print any images you wish onto them. there are 15 toppers per sheet and you can have up to 15 separate images on each sheet.
We always advise you allow at least a 1-1.5cm margin all the way around the sheets to allow for the print feed (any images in this area may not be printed otherwise). This means your print will most likely have a small white border all the way around - we cannot guarantee edge to edge printing.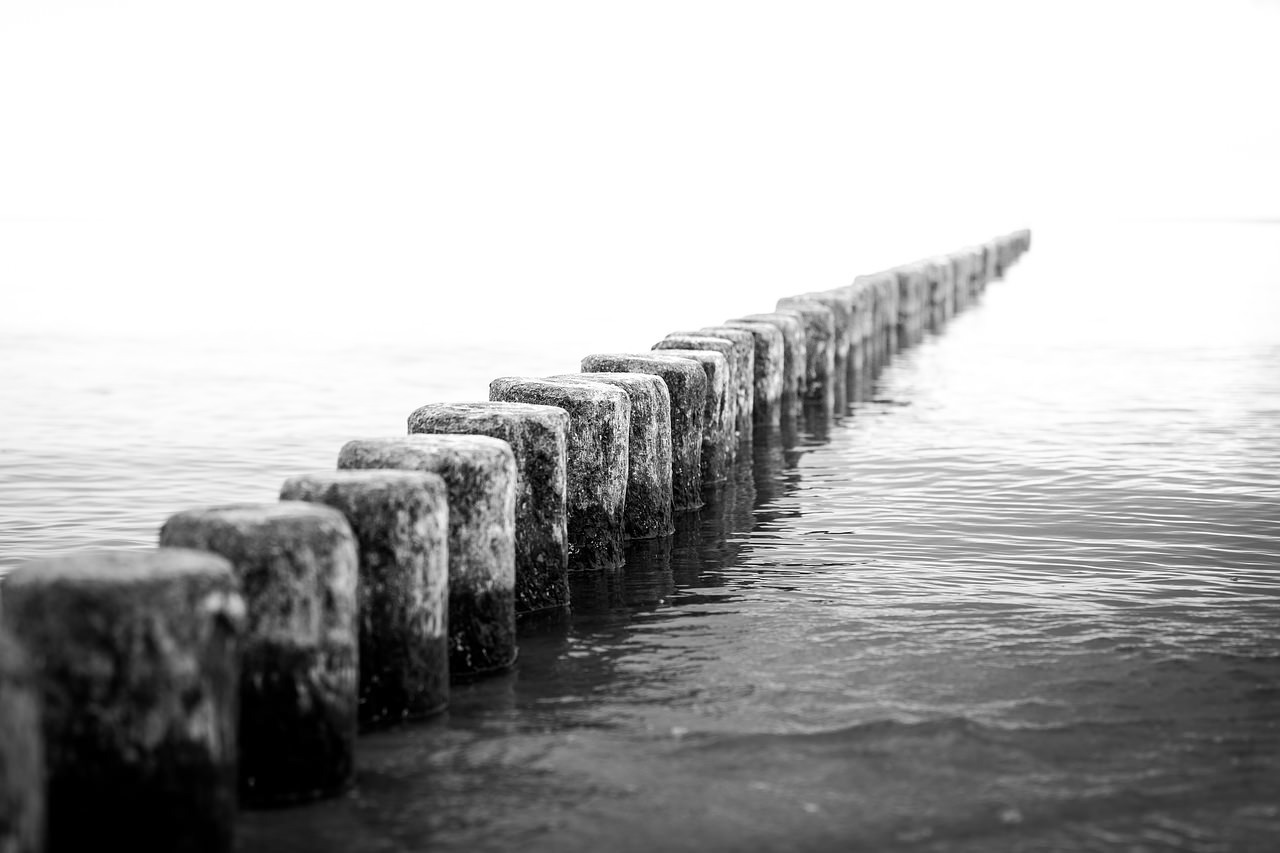 Can you print.....
The most common email we get is: "Can you print a picture of my dog / my boyfriend's aunt / four different pictures of ponies / a wine label and four chocolate wrappers.... etc...etc... the answer is always YES. Absolutely anything can printed onto your edible Icing Sheet. You do not need to send me an email to ask if I can print it, because the answer is most likely yes.
Can I have more than one image on an Icing Sheet?
Yes, you can have as many images as you can fit on! If you are wanting to print a lot of images and / or text, it's easiest if you can format them onto an A4 PDF to email to us to ensure the formatting stays the same when it's printed.
Can you alter my images for me?
We can resize images to any size and add text / borders to images - please do not ask us to remove backgrounds or photoshop people etc.. this is not possible and you'll need to do this before sending us your image.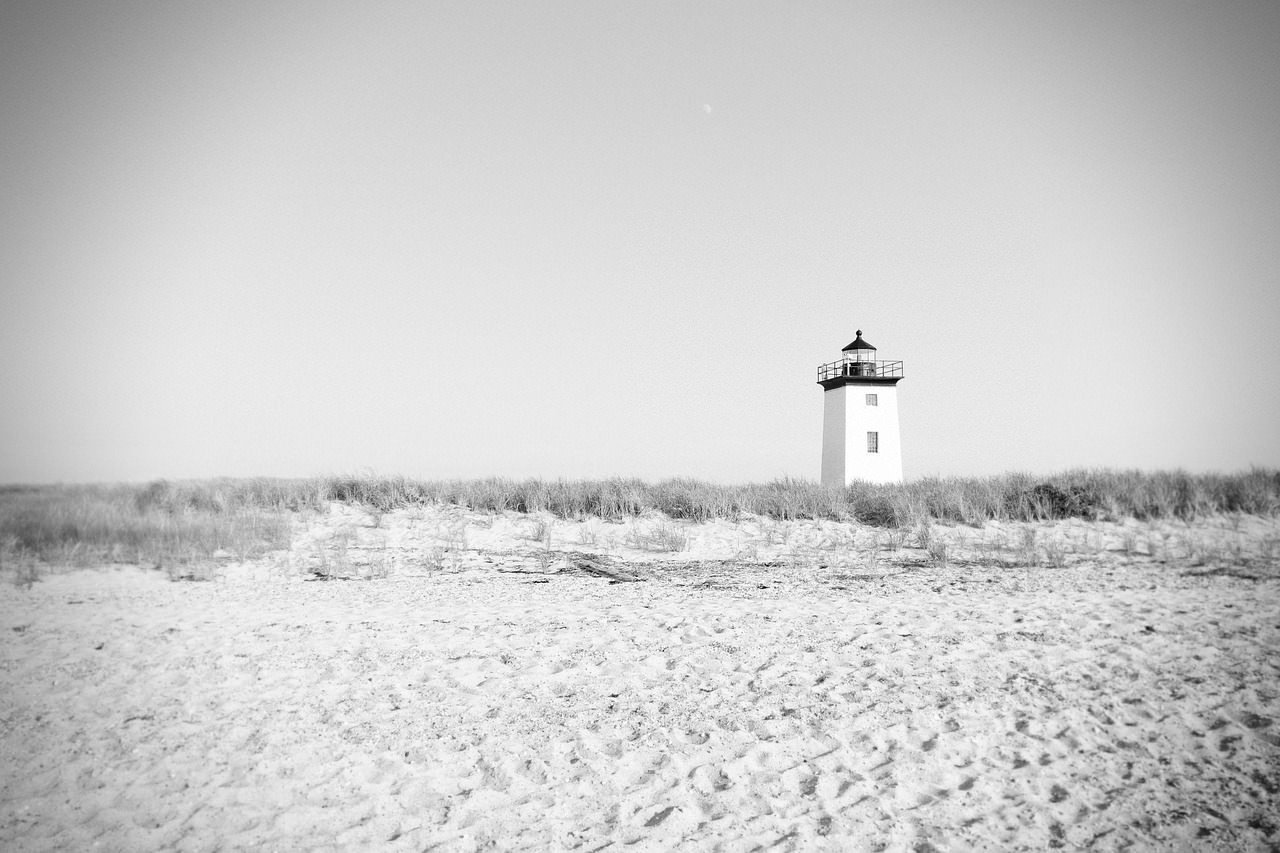 I need a logo in a different colour, can you do this?
If you can't find it on google, then neither can I! I'm afraid my price does not include any photoshopping or graphic design work - I print what you send me and cannot easily change images for you - if you need something altered, please do this before sending it to me for printing.
Where do I send my images?
Please send your files to me at [email protected]
What format shall I send my images in?
Depending on the sheet you have ordered, different files are preferred:
If you've ordered an A5, A4 or A3 Icing Sheet, or an A4 Wafer Sheet, you'll get your prints quicker if you can send them preformatted on an A4 PDF. You are welcome to send individual JPEG images, but you'll also need to include sizing requirements and this may need double-checking and may take longer to format and print.
If you've ordered Cupcake Toppers, please send us individual JPEG images for each topper - we can't work from a PDF for these as it condenses the images to be one large image and will significantly affect the print quality of your toppers.
If you've ordered an Edible Film Strip, please send us indivdual images so that we can crop and resize them to fit our template. A PDF will not work for this style of print.
Please do NOT send a Microsoft Word document - we work on a Mac and it cannot convert fonts and spacing so you will be asked to send as a PDF which will delay your order.
If you send screenshots from your phone then your order may be delayed as a lot more formatting has to be done in order to use your image - please try to save your files and send them as attachments rather than screenshots.
Please try to attach your images to one email - sending 42 emails with one image on each email will significanlty delay your order whilst we try to match up all of your order.
Can you send me a proof of what my icing sheet will look like?
Yes of course! We will only send a proof once you've placed your order (please let us know you want one as they're not sent as standard) - please note, this may mean your order takes longer to process as we only work on proofs once a day - if you're able to format it yourself, you'll receive your icing sheet much more quickly :)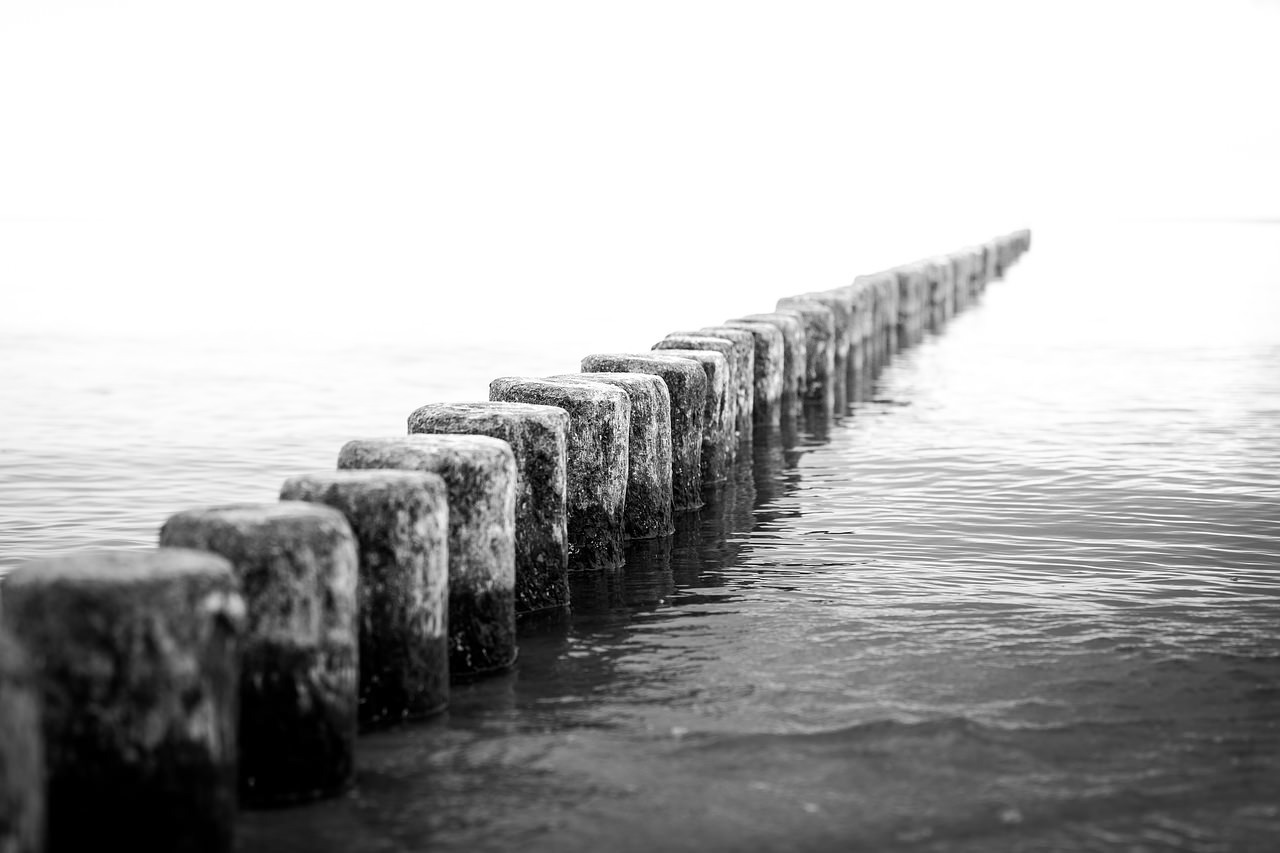 What are the Ingredients of the edible sheets?
Icing Sheets & Pre-cut Cupcake Toppers: modified Starches, (E1422, E1412), maltodextrin, glycerol, sugar, water, thickeners (E460i, E414, E415) dextrose, food colour (E171), emulsifiers (E435, E471, E491), preservative (E202), citric acid (E330), artificial flavour.
Wafer Paper: potato starch, water
Candy Kiss Sheets: modified starches (E1422, E1412), white sugar, stabilizer (E435), corn starch, food colour (E171), preservative (E202), humectant (E422) water.
What colourings do you use?
Our printers use fully edible print inks in four colours, as below:
Black: Water, Solubiliser E1520, Humectant E422, Edible Colour E151, Edible Colour E110, Edible Colour E102
Cyan: Water, Solubiliser E1520, Humectant E422, Edible Colour E133, Acidity Regulator E330
Magenta: Water, Solubiliser E1520, Humectant E422, Edible Colour E122, Acidity Regulator E330
Yellow: Water, Solubiliser E1520, Humectant E422, Edible Colour E102, Edible Colour E122, Acidity Regulator E330
Your print will most likely include all four colours and we cannot exclude certain colours from printing.
Can I cut the Icing Sheet?
Yes of course! All edible print products can be cut using clean scissors. Icing Sheets are attached to a plastic backing sheet and you can cut the sheet to size using scissors whilst it is still attached to the backing sheet, or if you're using a cutter, remove the icing from the backing sheet and then attach it to a piece of rolled out sugarpaste before cutting, this will give you a nice clean cut using cookie or sugarpaste cutters.
What can you use Icing Sheets for?
Icing Sheets have so many uses! You can use them:
As a wrap around the side of a cake (One A4 sheet cut in half lengthways is usually enough to cover the circumference of a 6-8" cake)
To print large toppers for the top of your cakes (Just let us know the size and shape and we can format your picture to the right size (up to 11" x 16")
To create shaped toppers for cookies and cupcakes (great if you want different shaped toppers to the usual circles!)