A CakeyBake cupcake party is the perfect way to celebrate your child's birthday in a fun and creative way!
We've been running children's classes and parties for nearly ten years and pride ourselves on an incredible service, providing with you with a unique and unforgettable party experience for your little ones!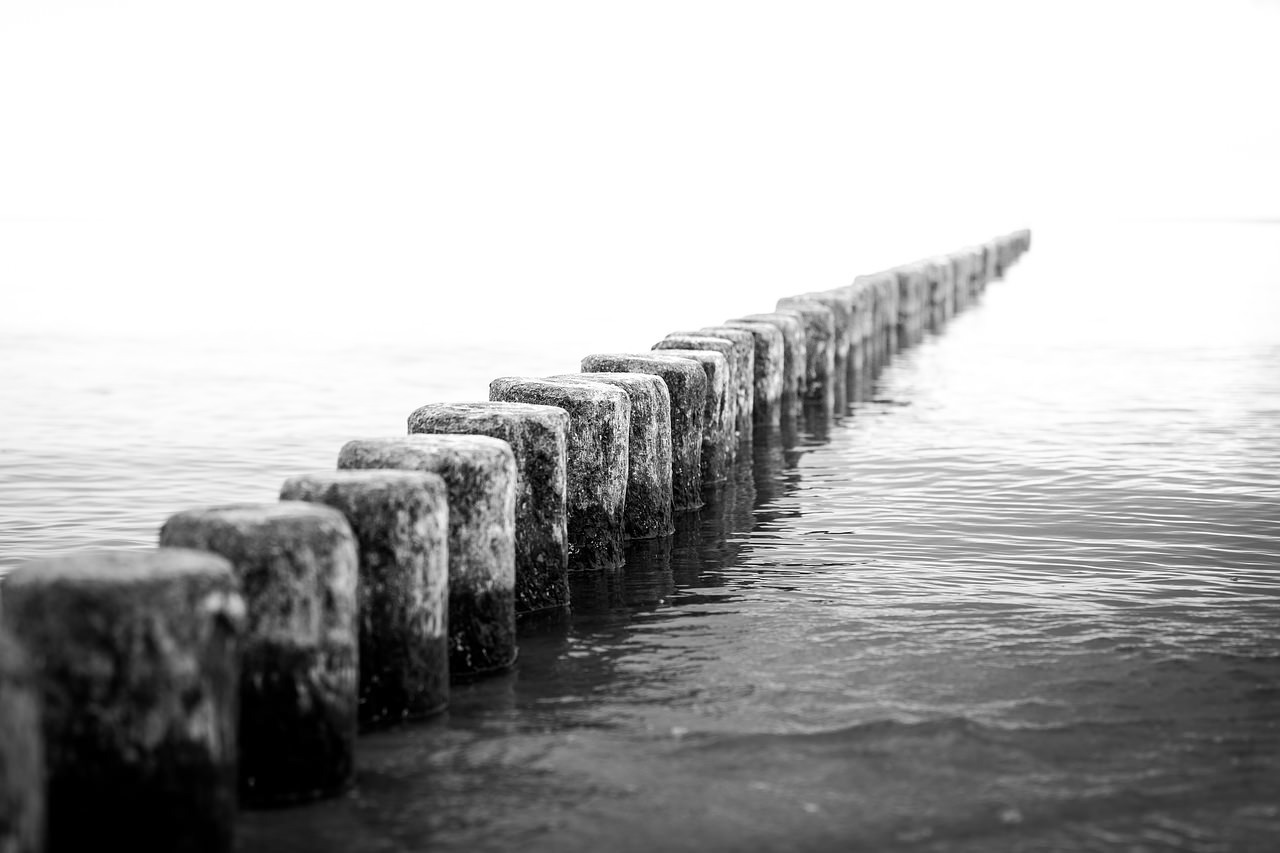 Our parties can be run for children aged 4+ and can be specifically tailored to a theme that your child will love. We make either Cookies or Cupcakes and create a truly memorable day for your child!
We provide beautiful invitations for you to send out to your guests and a personalised certificate at the end of the class for each child.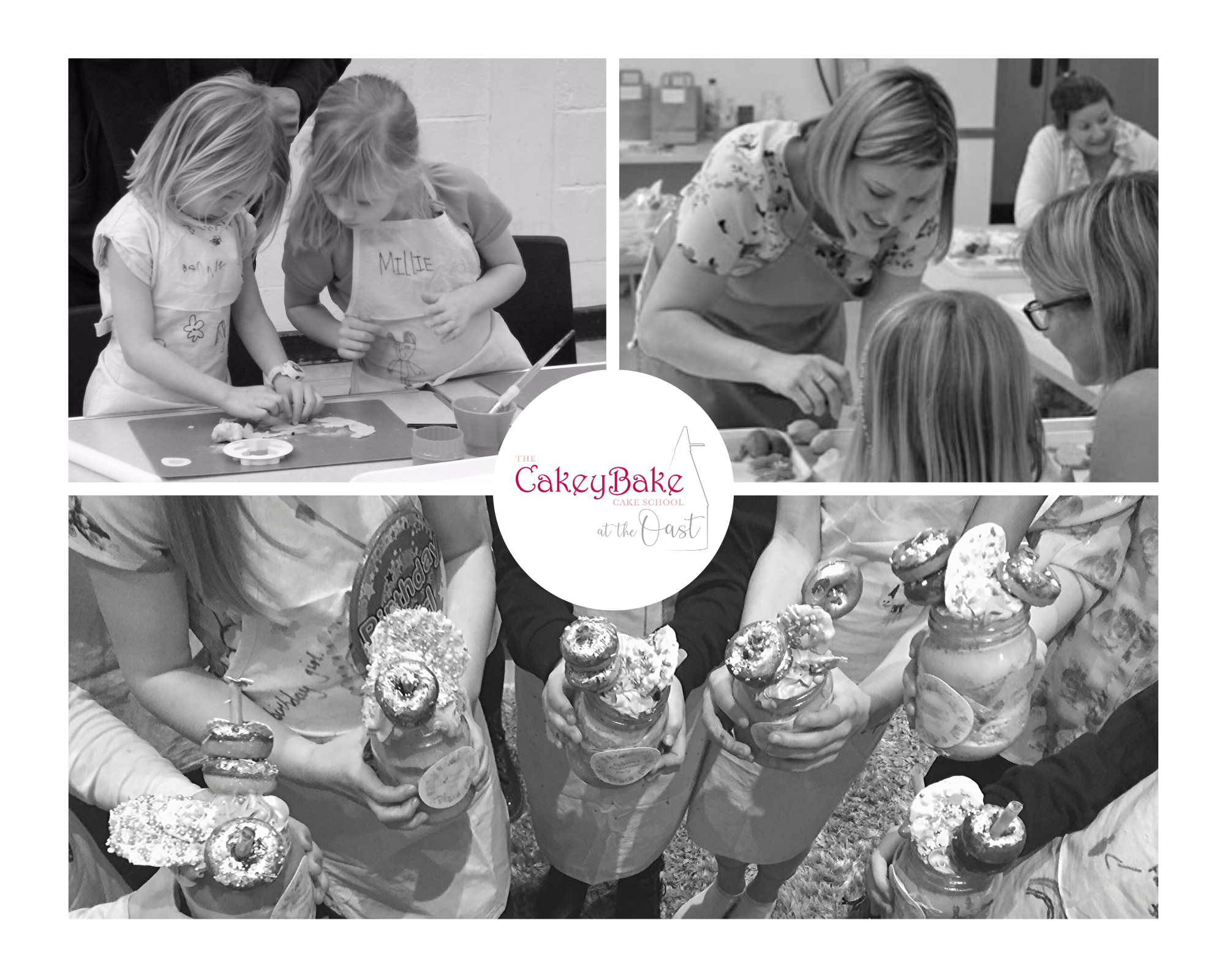 What's involved in a party?
Our parties are completely involved for your children and need no parental input. We focus primarily on decorating techniques (the cupcakes are pre-baked), and can include:
using cutters
shaping sugarpaste
edible painting
using aprinkles and pearls
creating patterns
stencilling
mixing colours
The skills we teach in a class will depend on the age of your children so you can always be assured that the class will be perfectly designed for your own invididual children's abilities.
We make four cupcakes (or cookies) and these are packaged up beautifully by the end of the class so that the children all have their own box to take home at the end of the party.
How long does a party last?
Our parties last 2 hours (including a little time for a snack / lunch/ tea). We set up everything for you and do all the clearing up afterwards ;)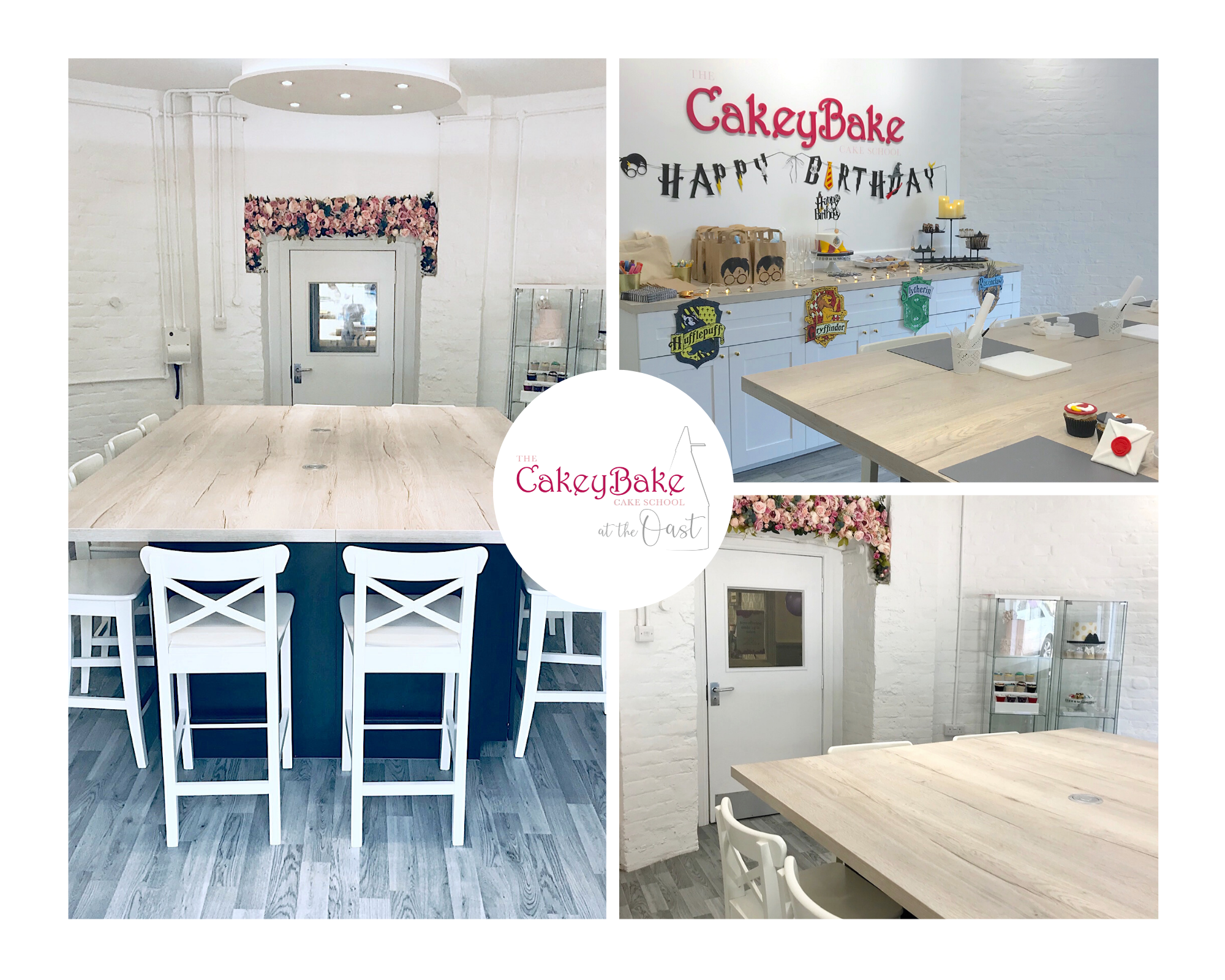 Where do you hold the parties?
10 students or less...
If you have 10 or less students, then we hold the party at our beautiful Oast Studio at the Hop Farm, Kent
11+ students...
If you have more than 10 students, we will travel within a 20mile radius to run your party at a venue of your choice. We are happy to come to your home to hold a party or a hired hall (we are happy to recommend local halls but you will be need to arrange the venue and payment for the venue).
When planning your venue, please consider that we need enough space for each child to have a seat of their own at a table, a workmat in front of them and room to place their decorations. We also need 30minutes before and after the class to allow time for setting up and clearing up.