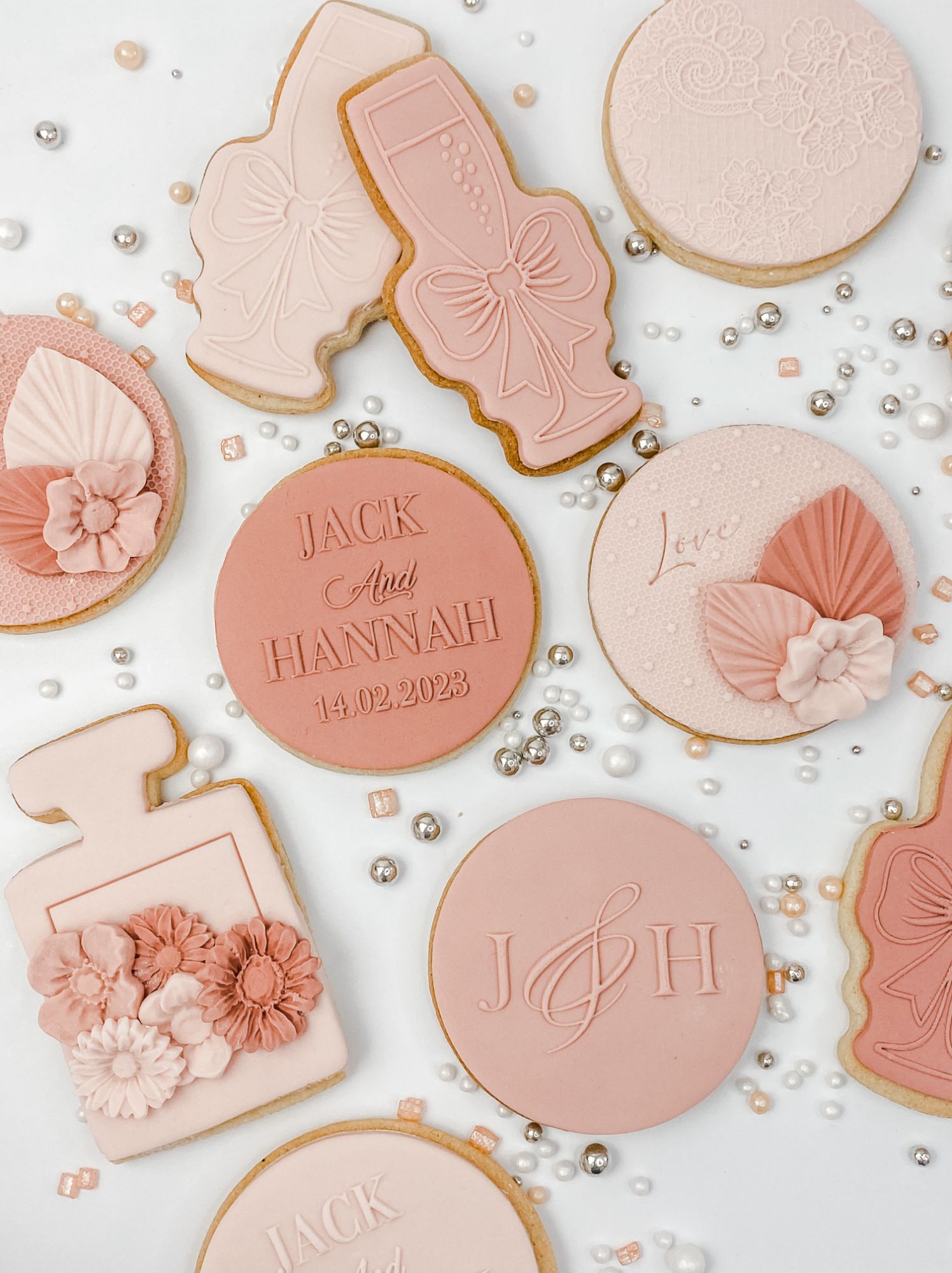 We're delighted to offer private Hen parties in our beautiful Kent studio for up to twelve guests. Join us for a fun-filled morning (or afternoon) and learn some wonderful skills to create a beautiful set of cupcakes or cookies - with a little prosecco to help your creativity!
We have a number of party options available - please see below for further details and send us an enquiry form if you'd like to secure a date...
All Hen Parties are for a minimum number of eight guests and a maximum of twelve (our studio can't hold any more).